Description
DOMINATE THE HOME THEATRE SPACE WITH THX CERTIFIED DOMINUS SPEAKERS
It's been a challenging year not going to the movies, so THX is excited to announce we're bringing the cinematic experience to your home theatres with THX Certified Dominus.
Dominus is the newest and the largest performance class of THX Certification, meant to bridge the gap between large home theatre speakers and those used in movie houses worldwide. Home theatre owners with rooms up to 184 cubic meters of space and up to a 6-meter viewing distance (or up to 6500 cubic feet and up to 20 feet, respectively) can fill their entertainment space with the superior audio quality they expect from THX Certified products.
That means quieter whispers, bigger booms, and everything in-between at a greater distance.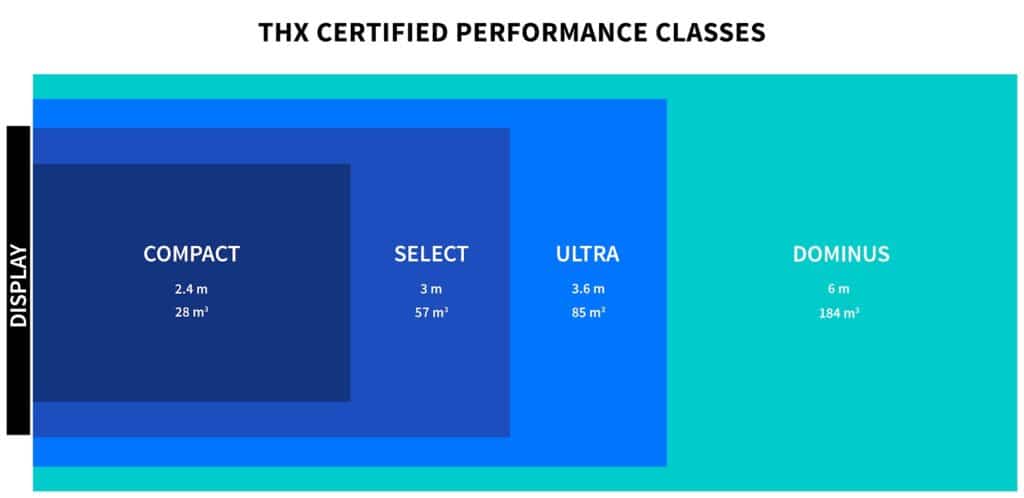 THE ART OF EMOTIONAL CONNECTION AND DISCOVERY THROUGH PERCEPTUAL LISTENING©
PERLISTEN speakers transcend the room, remove the walls, and take you to that place where it's only you and the music… That's Perceptual Listening.
They are the perfect fusion of science, technology, and aesthetics because every PERLISTEN speaker is designed by our engineers in the USA with the best components to produce infinitesimal levels of distortion.
Speaker Package consist of:
Perlisten S7t Speaker (2)
Perlisten S4b Speakers (4)
Perlisten S4s Speakers (2)
Perlisten S7C Speaker (1)
Perlisten D215s Subwoofers (2)
Special order.