Description
IN A FEW SIMPLE STEPS, YOU CAN PERSONALISE YOUR LOUDSPEAKERS TO SUIT YOUR INTERIOR.
CHOOSE A CABINET COLOUR
Choose from a vast selection of NCS/RAL colours in a silk, gloss or piano lacquered finish. Standard cabinets are black or white. This speaker cabinet is painted with NCS S 7010-B70G.
CHOOSE A FRONT COVER COLOUR
Our interchangeable front covers can be matched to your speaker to create a subtle finish to compliment your interior. Standard covers are black or white. This front cover is painted with NCS S 7010-B70G.
CHOOSE PRINTED ARTWORK
If you want to make a statement with your sound, we can print any digital image, either from our gallery or of your own choice.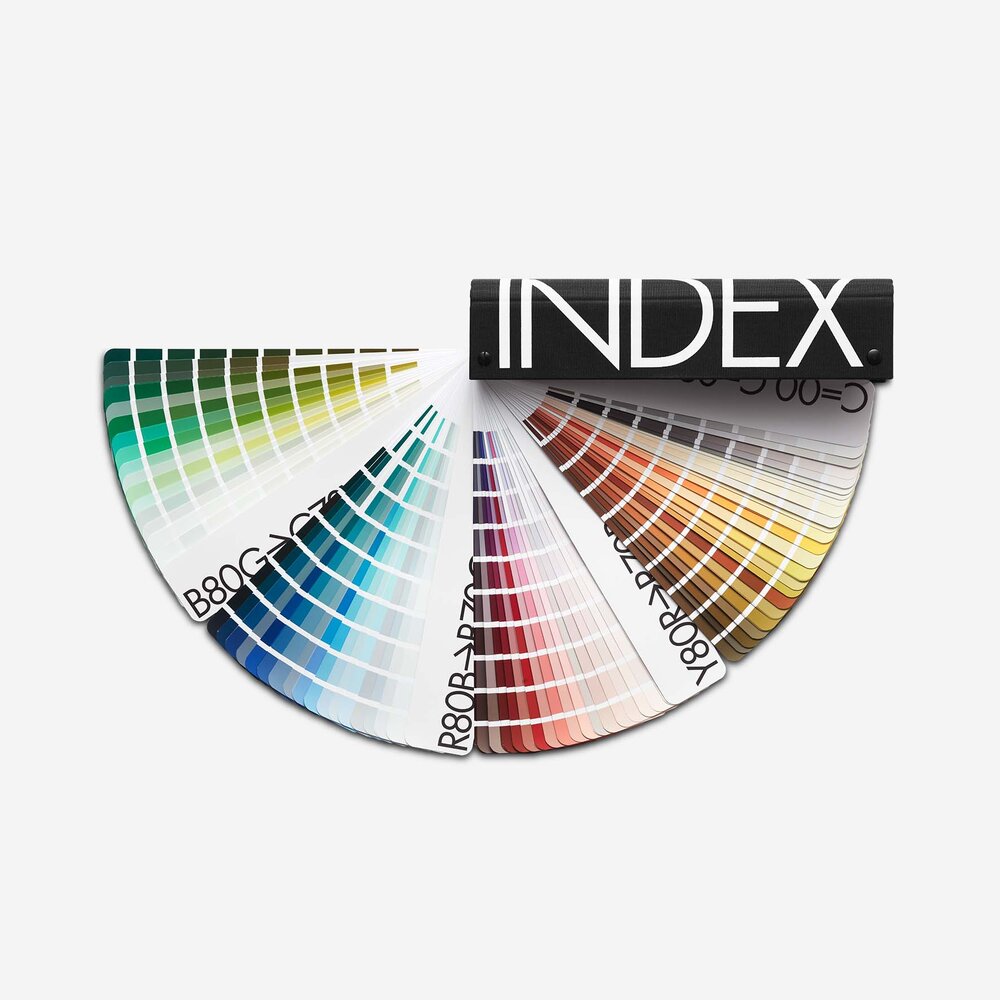 SL C-2 STEREO OR MONO SOUNDBAR
The iconic SL Multi Soundbar is also available in a single source mono or a dual source stereo version, making it ideal for use as a powerful wide dispersion centre channel, or as a high-end stereo setup. It is designed to be run from a zone of Crestron, Control 4, AMX, Elan G etc. for high quality multi-room performance with the same discrete aesthetics as the SL Multi Soundbar.
Artcoustic pioneered the first concept of an all-in-one LCR (left, centre and right) soundbar as far back as 1997. The SL C-2 is an evolution of this classic loudspeaker and is available in four standard versions, with the option to go bespoke. All feature clean, discrete aesthetics with high output timbre-matched performance.
All SL C-2 Soundbars are VESA compatible.
SL C-2 SOUNDBAR 1094 (S)
Operating Range: 70 Hz (-3 dB) to 40 KHz
Sensitivity: 91 dB
Max SPL: 106 dB
Weight: 4.5 kg
Dimensions: H: 100 W: 1094 D: 61 mm
SL C-2 SOUNDBAR 1227 (M)
Operating Range: 70 Hz (-3 dB) to 40 KHz
Sensitivity: 91 dB
Max SPL: 106 dB
Weight: 5.5 kg
Dimensions: H: 100 W: 1227 D: 61 mm
SL C-2 SOUNDBAR 1449 (L)
Operating Range: 70 Hz (-3 dB) to 40 KHz
Sensitivity: 91 dB
Max SPL: 106 dB
Weight: 6.5 kg
Dimensions: H: 100 W: 1449 D: 61 mm
SL C-2 SOUNDBAR 1672 (XL)
Operating Range: 70 Hz (-3 dB) to 40 KHz
Sensitivity: 91 dB
Max SPL: 106 dB
Weight: 7.5 kg
Dimensions: H: 100 W: 1672 D: 61 mm